Become a Legend, Hero, Guru or Rockstar!
We are fully committed to our employees and invested in their career growth as individuals.
We strive to build long term partnerships with people who have a true passion for Information Technology and those who thrive on this fast-paced dynamic sector.
Our employees chose to work with us, as much as we selected them from the masses and we always keep this relationship balanced to ensure employees get out what they put in.
We always aim to assist, guide and mentor employees to become what they want to become and not what we need them to become.
We have a rigorous technical and psychometric interview to ensure that we offer our clients the best IT skills on the market, complimented by a friendly and professional attitude.
Some qualities we like…
Friendly and positive attitude
A "can-do" attitude
Consistency and attention to detail
Being proactive in your work
Be a good sport!
Being flexible with work times
Good team spirit
Love the work you do
Maintaining a smooth functioning and efficient IT environment has been crucial to the success of our business at Dogon Group Properties. Our success can be attributed largely to the close relationship we have with our IT service providers at Leftclick. Friendly staff, a quick response time and a strong service orientated approach are but a few characteristics of working with Leftclick.
- Dogon Group
They provide us with two full-time onsite IT resources at each branch & we have found the resource to be well managed, extremely knowledgeable and have been able to rely on them seven days a week, 24 hours a day
- M&C Saatchi Abel
Leftclick is commitment has been key to our ability to grow with our clients as an advertising agency and in turn service these clients needs successfully. We have seen our IT processes streamlined and are constantly moving forward, improving on our systems as we grow.
- Salient
During the provision of the service we had friendly and efficient resolution to all queries and immediate response on problems and concerns with an appreciated attitude of good moral and business standing.
- Premier Foods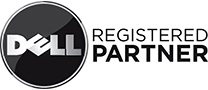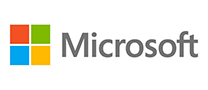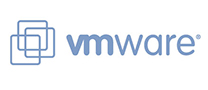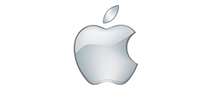 {"slides_column":"4","slides_scroll":"1","dots":"true","arrows":"true","autoplay":"true","autoplay_interval":"2000","loop":"true","rtl":"false","speed":"1000","center_mode":"false"}