VOIP / PABX Infrastructure Overview
Looking to boost your end-users experience and your productivity at the same time while reducing cost? Try IP Telephony. Leftclick clients using IP Telephony include small businesses through to large organisations.
In its most basic form the technology allows you to bridge the divide between voice and data. Envision receiving and tracking phone calls on your desk top computer. The solution includes management software for viewing inbound and outbound calls for more efficient management of personnel, call costs and operational efficiency.
Let us bring this cost effective technology to you. A full analysis of your Telkom account can be done and cost savings shown.
Key Benefits
Immediate ROI
Flexibility of a fully functional PABX without additional licensing expenses
Cost effective once off setup
Reports available on demand to track productivity and abuse
Manage callers to restrict calls to Mobile number or international numbers
Unique dial code for each user can be implemented on request for security
Ability to have remote extensions at other branches
Automatic answer and voice instructions (press 1 for sales, press 2 for accounts, etc.)
Leftclick also partner with other vendors for large scale implementations and to offer even lower call rates. For more information on this please contact us.
Maintaining a smooth functioning and efficient IT environment has been crucial to the success of our business at Dogon Group Properties. Our success can be attributed largely to the close relationship we have with our IT service providers at Leftclick. Friendly staff, a quick response time and a strong service orientated approach are but a few characteristics of working with Leftclick.
- Dogon Group
They provide us with two full-time onsite IT resources at each branch & we have found the resource to be well managed, extremely knowledgeable and have been able to rely on them seven days a week, 24 hours a day
- M&C Saatchi Abel
Leftclick is commitment has been key to our ability to grow with our clients as an advertising agency and in turn service these clients needs successfully. We have seen our IT processes streamlined and are constantly moving forward, improving on our systems as we grow.
- Salient
During the provision of the service we had friendly and efficient resolution to all queries and immediate response on problems and concerns with an appreciated attitude of good moral and business standing.
- Premier Foods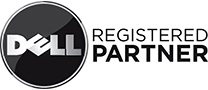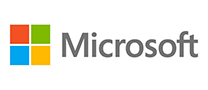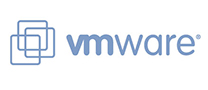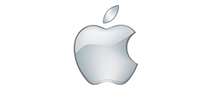 {"slides_column":"4","slides_scroll":"1","dots":"true","arrows":"true","autoplay":"true","autoplay_interval":"2000","loop":"true","rtl":"false","speed":"1000","center_mode":"false"}