Network Cabling Overview
The speed and reliability of any network is vastly influenced by having quality network cabling installed by certified installers. This is a specialized area that is often overlooked even though it is one of the most critical factors of your network.We have vast experience in the area from small 5 user networks to large scale enterprise installations consisting of thousands of points, hotels and even airports.
In addition to this we extend our services to cabinets, raised flooring, fire suppression, CCTV and access control. We often partner with leading experts across the board for specialized installations, while providing our clients with a fully managed project and implementation plan to meet tight deadlines.
Key Areas
Optical Fibre for high speed connectivity or long distances
CAT 5, CAT 6 & CAT 7 cable installations
Cabinet installation & preparation for servers, switches, routers and other network devices
Documented patch panel layouts
Cable testing
New installations, moving existing network points and generally tidying.
We can also provide Kronos certified installations. These tests are done with advanced testing equipment to ensure that there is no interference from external sources like power cables etc.
Maintaining a smooth functioning and efficient IT environment has been crucial to the success of our business at Dogon Group Properties. Our success can be attributed largely to the close relationship we have with our IT service providers at Leftclick. Friendly staff, a quick response time and a strong service orientated approach are but a few characteristics of working with Leftclick.
- Dogon Group
They provide us with two full-time onsite IT resources at each branch & we have found the resource to be well managed, extremely knowledgeable and have been able to rely on them seven days a week, 24 hours a day
- M&C Saatchi Abel
Leftclick is commitment has been key to our ability to grow with our clients as an advertising agency and in turn service these clients needs successfully. We have seen our IT processes streamlined and are constantly moving forward, improving on our systems as we grow.
- Salient
During the provision of the service we had friendly and efficient resolution to all queries and immediate response on problems and concerns with an appreciated attitude of good moral and business standing.
- Premier Foods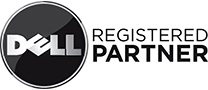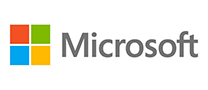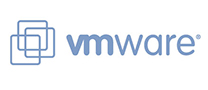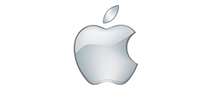 {"slides_column":"4","slides_scroll":"1","dots":"true","arrows":"true","autoplay":"true","autoplay_interval":"2000","loop":"true","rtl":"false","speed":"1000","center_mode":"false"}