Security Solutions
Network and infrastructure security requires a special spotlight in terms of risk management in any business. The responsibility to mitigate vulnerabilities and cybercrime expands far beyond just having a decent Anti-Virus and updating Windows periodically.
Leftclick understands the associated risks for your business and we ensure our clients are equip with the right tools in your fight against cyber-attacks.
In addition to this, it is equally important to ensure that users are informed and educated in terms of current trends relating to the method of attack. Improving the user's ability to make the correct decision and spotting a potential malicious attack or a virus will drastically reduce the likelihood of your infrastructure falling victim to the next attack.
We also cater for clients who have special security requirements such as continues infrastructure scanning to generate reports and find all the current vulnerabilities on your infrastructure.
Solutions Overview
Firewall solutions and configuration
SSL Certificate management and implementations
Mimecast TTP (Targeted Threat Protection)
Patch Management via Leftclick Live Asset Management
i.e – Windows Update
Application updates (Java, Mozilla, Adobe products, etc.)
System Controls against best practice standards such as CIS
Group Policy structures and implementations
Anti-Virus and Policy configurations
Support for external and internal penetration testing
User training and development
Maintaining a smooth functioning and efficient IT environment has been crucial to the success of our business at Dogon Group Properties. Our success can be attributed largely to the close relationship we have with our IT service providers at Leftclick. Friendly staff, a quick response time and a strong service orientated approach are but a few characteristics of working with Leftclick.
- Dogon Group
They provide us with two full-time onsite IT resources at each branch & we have found the resource to be well managed, extremely knowledgeable and have been able to rely on them seven days a week, 24 hours a day
- M&C Saatchi Abel
Leftclick is commitment has been key to our ability to grow with our clients as an advertising agency and in turn service these clients needs successfully. We have seen our IT processes streamlined and are constantly moving forward, improving on our systems as we grow.
- Salient
During the provision of the service we had friendly and efficient resolution to all queries and immediate response on problems and concerns with an appreciated attitude of good moral and business standing.
- Premier Foods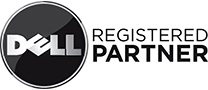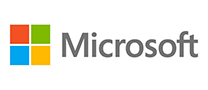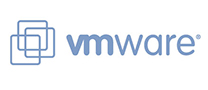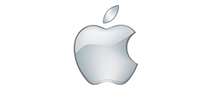 {"slides_column":"4","slides_scroll":"1","dots":"true","arrows":"true","autoplay":"true","autoplay_interval":"2000","loop":"true","rtl":"false","speed":"1000","center_mode":"false"}