Takedown Notification
In terms of section 75 of the Electronic Communications and Transactions Act ("the Act") leftclick.co.za has designated the Internet Service Providers' Association as an agent to receive notifications of infringements as defined in Section 77 of the Act.
For further details contact the Internet Service Providers' Association
– Postal address: PO Box 518, Noordwyk, 1687
– Voice: +27 10 500 1200
– Take-down notice email: complaints@ispa.org.za
– Take-down notice information and form: https://ispa.org.za/tdn/
– Fax: +27 86 606 4066
Maintaining a smooth functioning and efficient IT environment has been crucial to the success of our business at Dogon Group Properties. Our success can be attributed largely to the close relationship we have with our IT service providers at Leftclick. Friendly staff, a quick response time and a strong service orientated approach are but a few characteristics of working with Leftclick.
- Dogon Group
They provide us with two full-time onsite IT resources at each branch & we have found the resource to be well managed, extremely knowledgeable and have been able to rely on them seven days a week, 24 hours a day
- M&C Saatchi Abel
Leftclick is commitment has been key to our ability to grow with our clients as an advertising agency and in turn service these clients needs successfully. We have seen our IT processes streamlined and are constantly moving forward, improving on our systems as we grow.
- Salient
During the provision of the service we had friendly and efficient resolution to all queries and immediate response on problems and concerns with an appreciated attitude of good moral and business standing.
- Premier Foods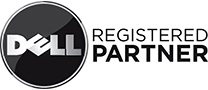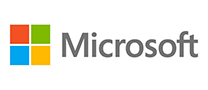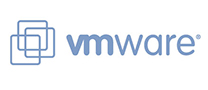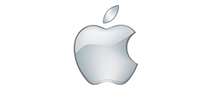 {"slides_column":"4","slides_scroll":"1","dots":"true","arrows":"true","autoplay":"true","autoplay_interval":"2000","loop":"true","rtl":"false","speed":"1000","center_mode":"false"}