Community
Social Responsibility – Leftclick in the Community
Leftclick is committed to ensuring that their products, employees and services are following socially responsible business practices. Leftclick is focused on the safety of their product and services through the entire lifecycle of the product/service within Leftclick's control from manufacturing, transportation and installation to use, service, support and disposal.
Leftclick has a commitment to social responsibility and supporting the community in which it operates. This is reflected in the activities Leftclick undertakes in partnership with non-profit organizations by giving of their time, talent and resources for philanthropic and charitable efforts.
Building a house in the Mfuleni Township as part of the Habitat for Humanity Project or sponsoring a charity event, Leftclick embraces the values of customer service, innovative and entrepreneurial spirit, and integrity. We seek to integrate these core values into every aspect of our business with regards to policies and procedures in areas of quality and safety, employee welfare and community well-being.
Supporting The Bethany House Trust in Krugersdorp and donating a computer system and printer where they use it to promote computer awareness amongst the young leaders, is another example of our belief in helping the community and assisting with education in a world that is increasingly based on technology.
Maintaining a smooth functioning and efficient IT environment has been crucial to the success of our business at Dogon Group Properties. Our success can be attributed largely to the close relationship we have with our IT service providers at Leftclick. Friendly staff, a quick response time and a strong service orientated approach are but a few characteristics of working with Leftclick.
- Dogon Group
They provide us with two full-time onsite IT resources at each branch & we have found the resource to be well managed, extremely knowledgeable and have been able to rely on them seven days a week, 24 hours a day
- M&C Saatchi Abel
Leftclick is commitment has been key to our ability to grow with our clients as an advertising agency and in turn service these clients needs successfully. We have seen our IT processes streamlined and are constantly moving forward, improving on our systems as we grow.
- Salient
During the provision of the service we had friendly and efficient resolution to all queries and immediate response on problems and concerns with an appreciated attitude of good moral and business standing.
- Premier Foods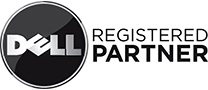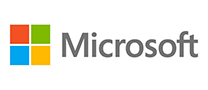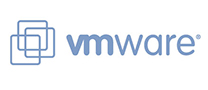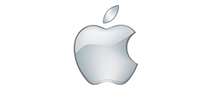 {"slides_column":"4","slides_scroll":"1","dots":"true","arrows":"true","autoplay":"true","autoplay_interval":"2000","loop":"true","rtl":"false","speed":"1000","center_mode":"false"}